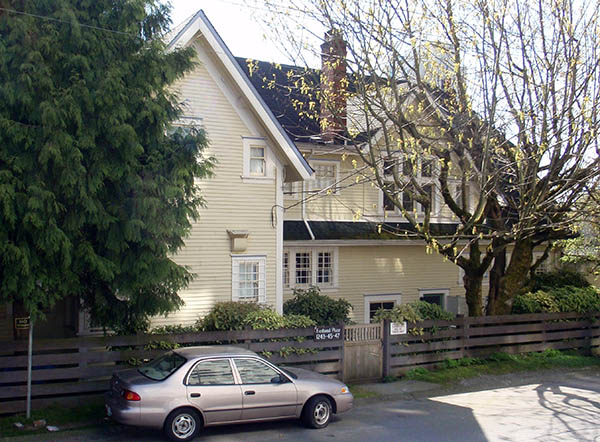 Opinion: We've saved character homes before
Vancouver could improve policies to reduce demolitions of character buildings
By Elizabeth Murphy, Special to The Vancouver Sun, May 23, 2014
Demolitions of heritage character houses are undermining the city of Vancouver's green initiatives, affordability objectives, and neighbourhood character.
There were more than 1,000 demolition permits issued in 2013, most of them for single-family homes. Each demolition sends more than 50 tonnes of waste to landfills and results in a more affordable home being replaced by a very expensive, much larger house, which is frequently left vacant.
The loss of these solid livable homes, affordable secondary suites and mature landscaping is dramatically transforming the character of entire neighbourhoods.
The city claims there is not much it can do, but that is not the case. The city's own zoning bylaws and building codes are largely responsible for the current rate of demolitions. This is under the city's control.
Although demolitions in Vancouver have been a problem for several decades, recent changes have worsened the situation. Under EcoDensity approved by the Non-Partisan Association council in 2007 and implemented by the Vision council in 2009, there have been a number of zoning and policy changes that have resulted in demolitions increasing dramatically.
Contrary to Vancouver Heritage Commission recommendations, laneway housing was approved for new house development outright rather than as an incentive to retain existing character homes. Then further, the city added increases in height and density to the zoning. In essence, this has created a bonus to demolish.
Read more:
http://www.vancouversun.com/opinion/op-ed/Opinion+saved+character+homes+before/9871524/story.html